**Please note that the registration for our adult and children's classes is closed now.**
School Year 2020/21
Due to the current COVID situation and the fact that both buildings (the DGACC for our Olmsted Falls classes and the EOUV for our Novelty classes) are not available, our School Board has decided to stay online for the second semester of the school year 20/21 until further notice.
Meet the Teachers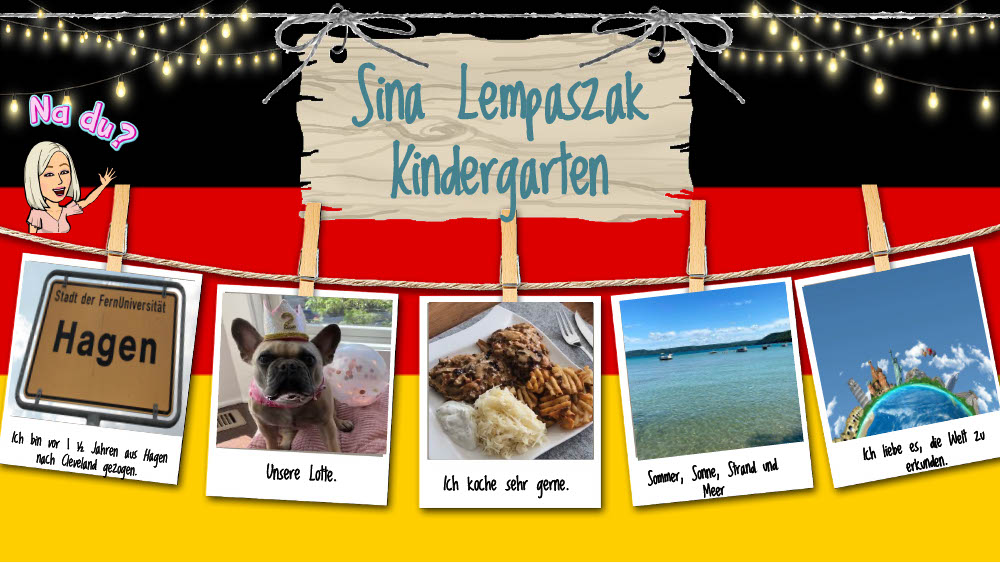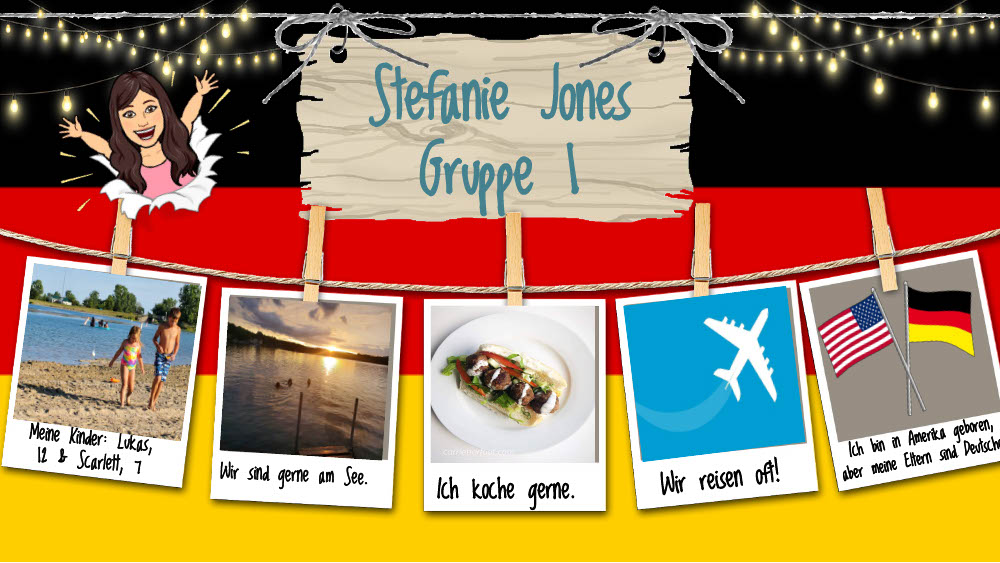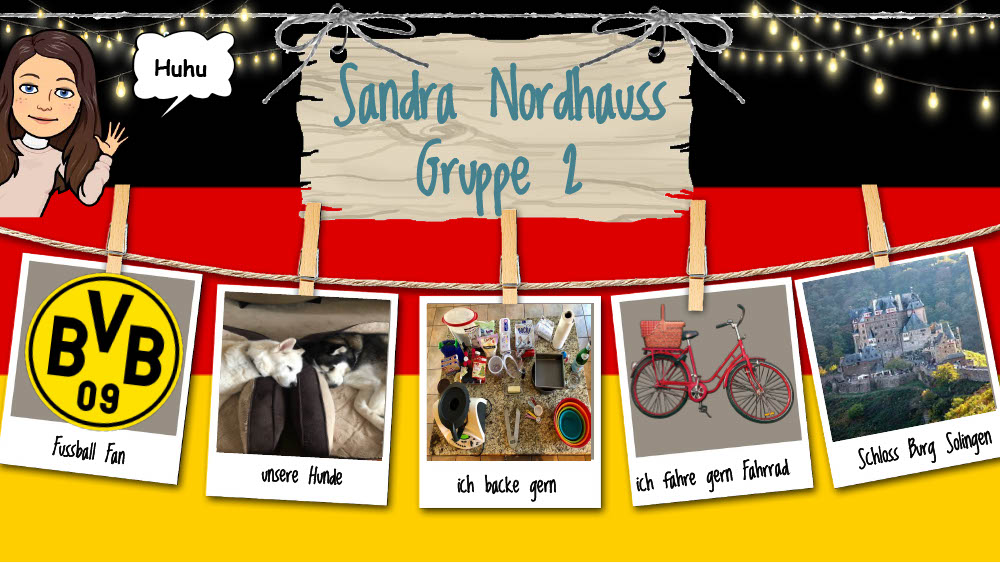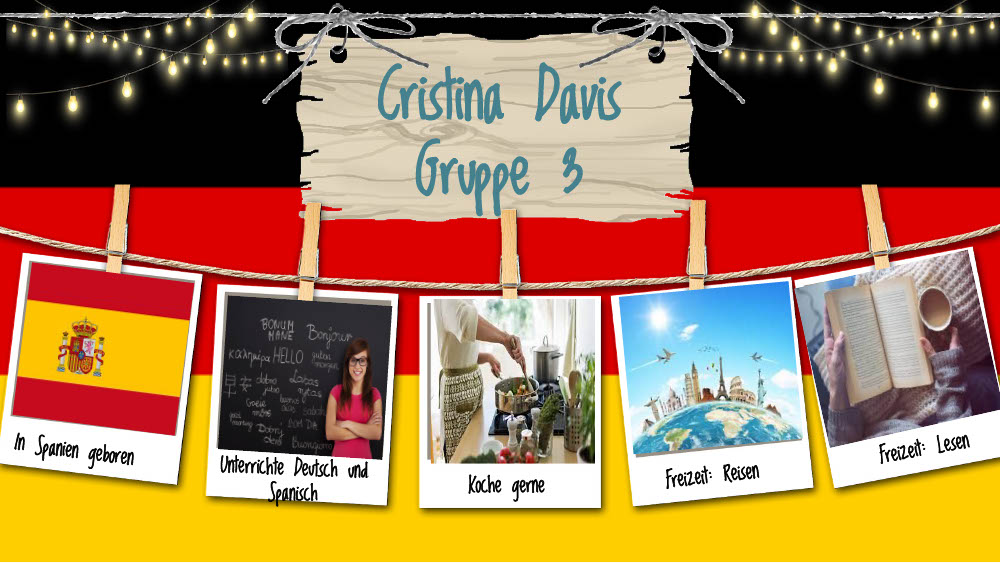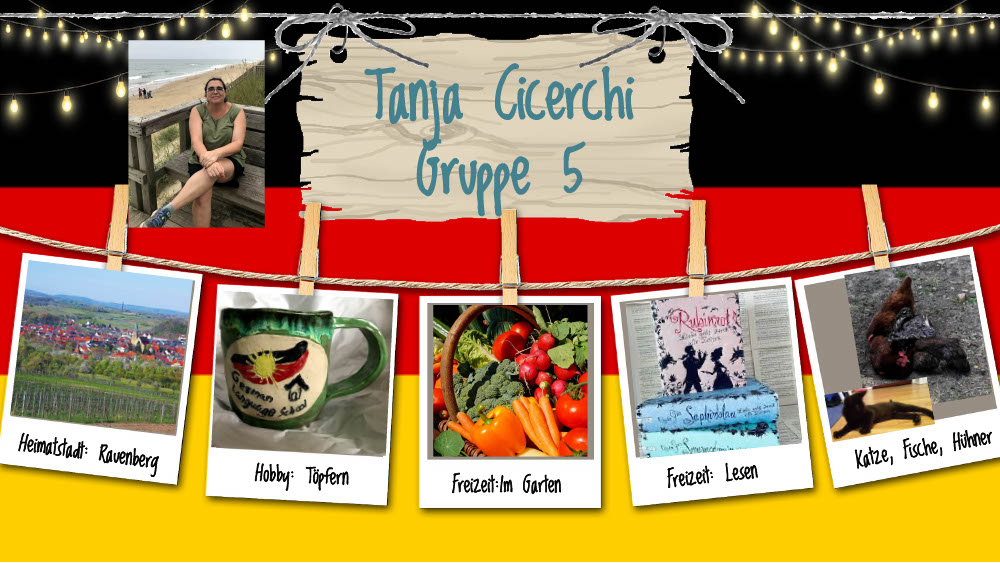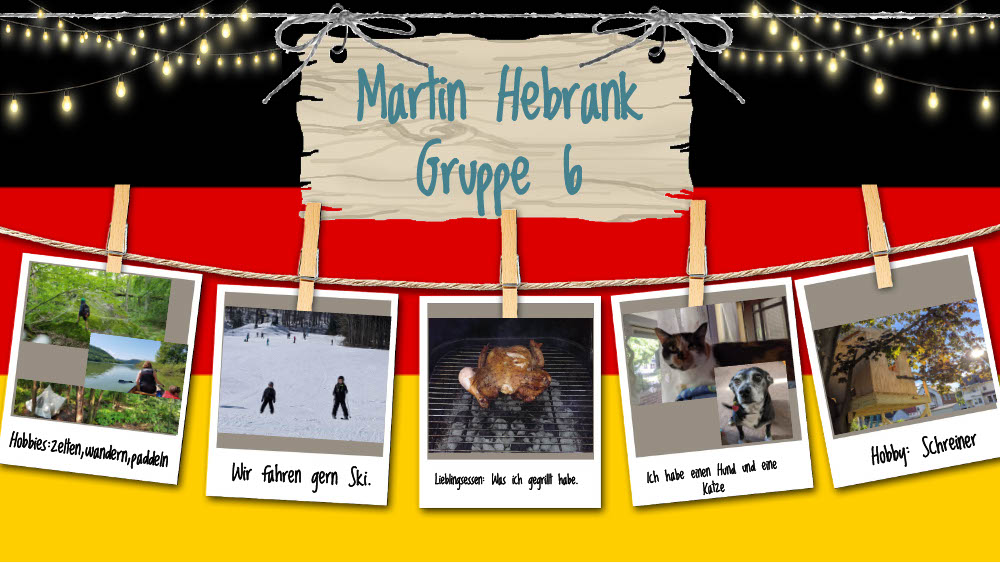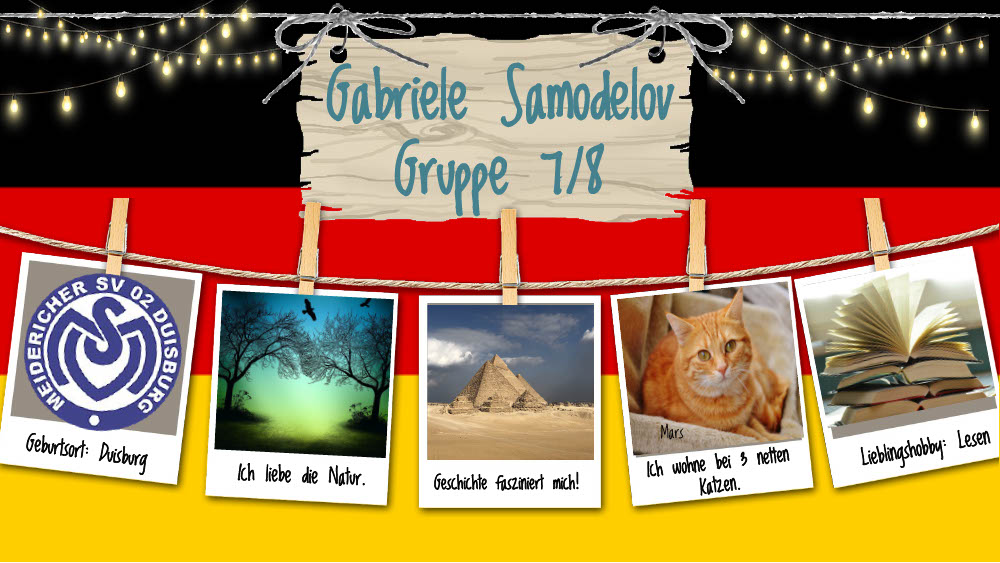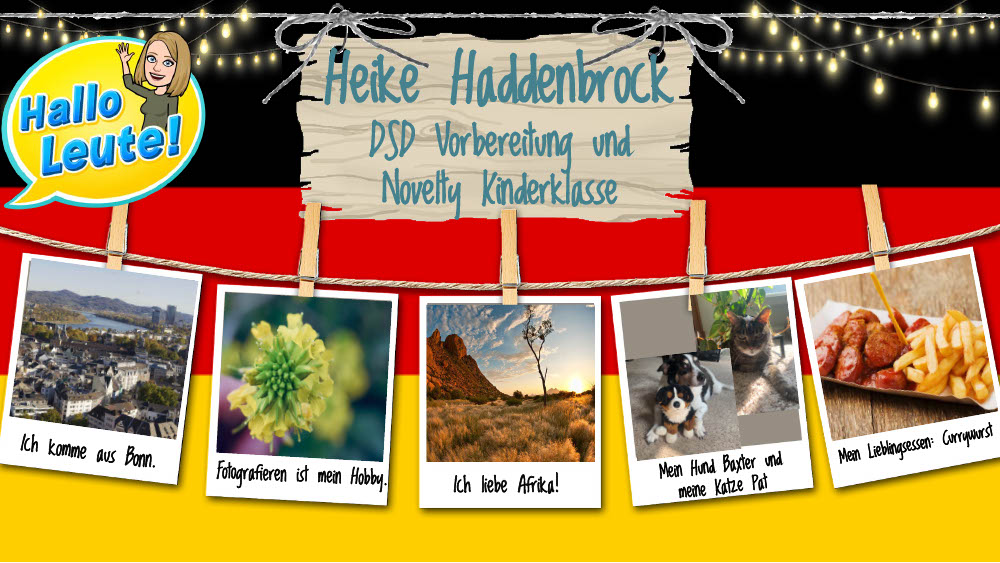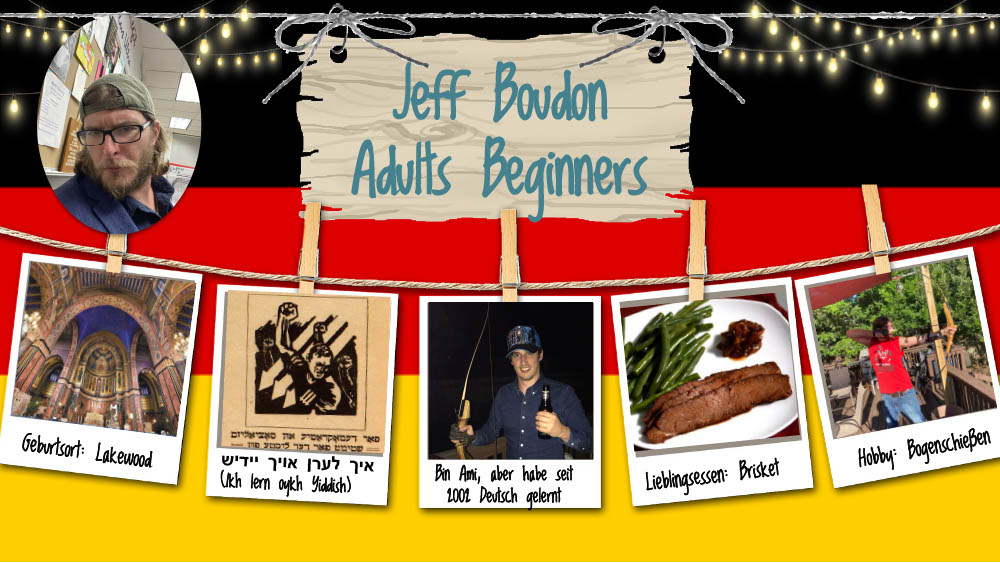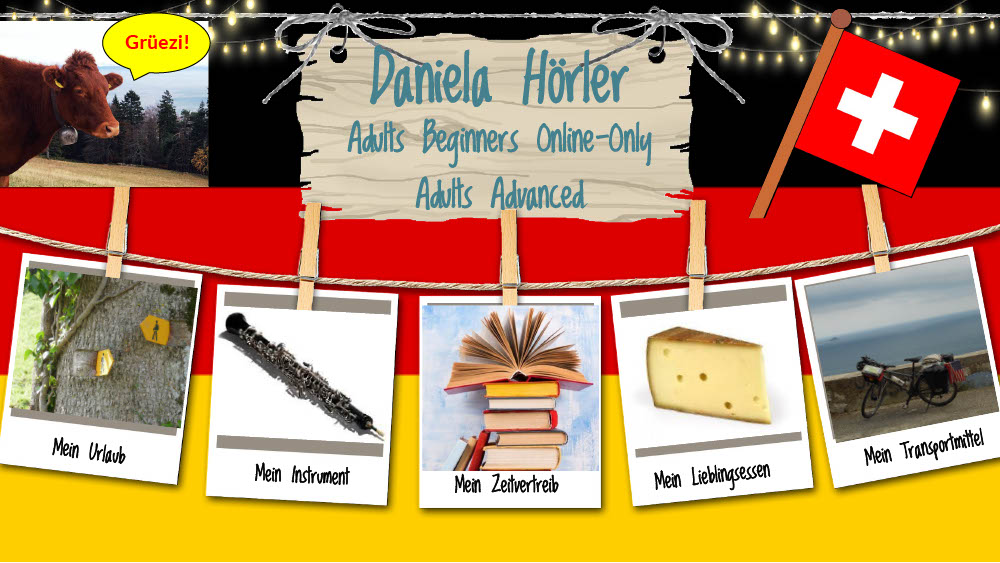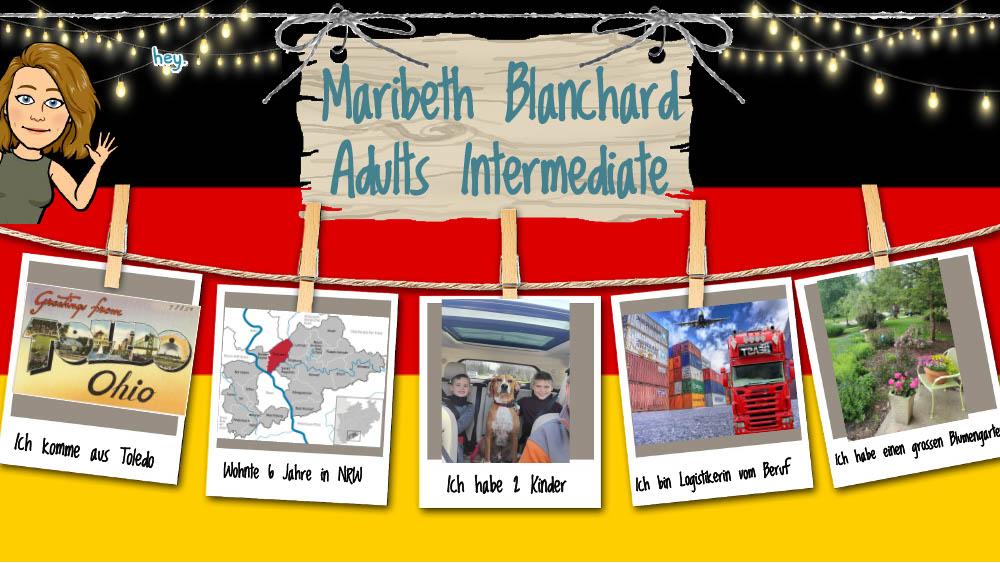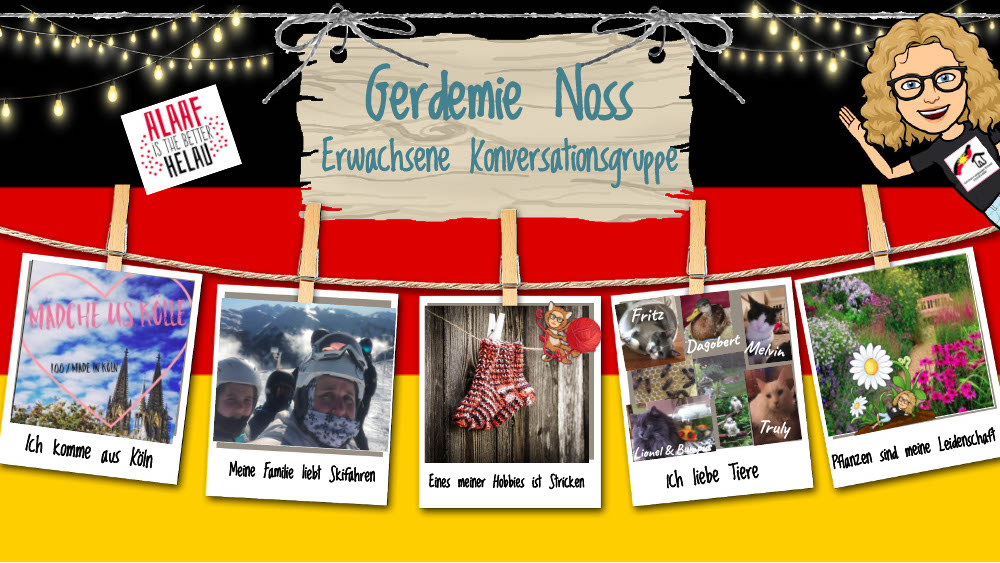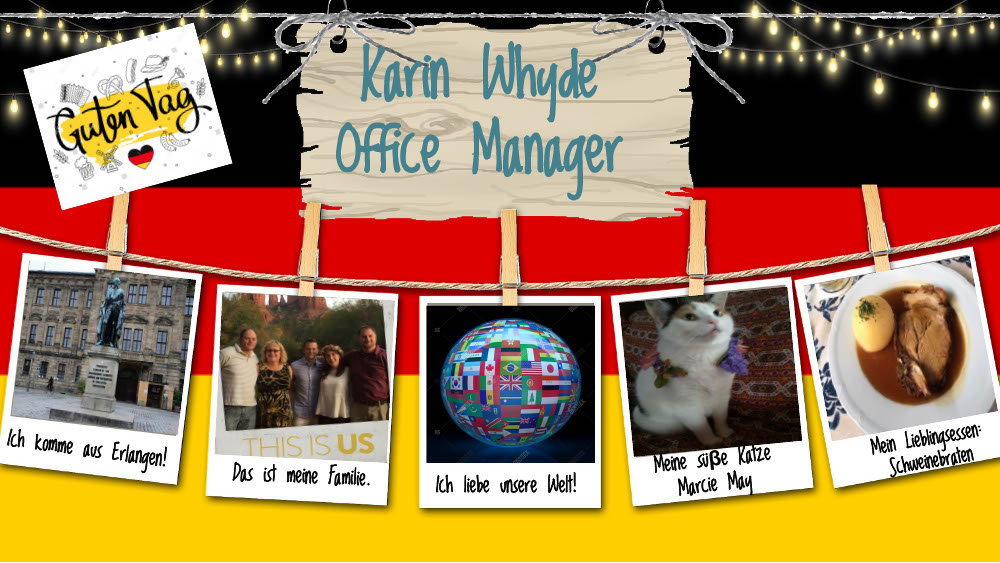 Congratulations to our 2019-2020 Students!
German Language School Cleveland
We are proud to serve the Cleveland community for 60 years by making the German language and culture available to both children and adults.
Our curriculum incorporates cultural experiences in addition to the time spent in the classroom by creating a one of a kind experience when anchoring the use of the language and building a community and fellowship.
Our advanced students can participate in exams that either fulfill the language proficiency requirements for admission to German universities or help them get credit for their language proficiency at their high schools.
Our tuition rates are among the lowest in the country thanks to an amazing partnership with Donauschwaben's German-American Cultural Center, fundraisers, and generous donations.
Be sure to join our mailing list to stay up-to-date on upcoming events, fundraisers and when registration is open for the next school year.
**** Attention, please: IMPORTANT NEWS ****
We have an important announcement to make: From now on, the German Language School Cleveland will keep you informed on what's happening in Germany with our own news team!