School Board
President ~ Edith Hebrank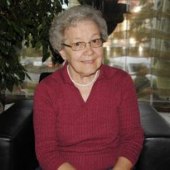 Edith Hebrank started at the German Language School Cleveland as a teacher. When Frau Lindenmaier stepped down from the principalship to lead the school as the President of the school board, Edith Hebrank took that position.
Again, Frau Hebrank followed in Karoline Lindenmaier's steps at the time she wanted to give up her post as President. The commitment to invest extra time and work to the School was not difficult: this School filled a void in the German community's culture,
as well as in the German families' lives.
---
Consultant ~ Karoline Lindenmaier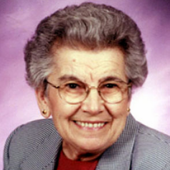 Karoline Lindenmaier was instrumental in co-founding the German Language School Cleveland in 1960. She served as Principal until 1997 at which time she stepped in as the President of the School Board. She gave that position up in 2011.Students/teachers and parents are forever grateful for Frau Lindenmaier's dedication and her unrelenting insistence on quality in order to ensure the success of our School.
---
Director of Curriculum ~ Gabriele Samodelov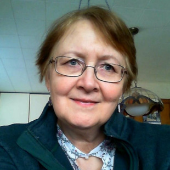 Gabi has been involved with the school for more than 20 years in various capacities and still teaches children´s classes. Previously, she has studied and worked at the Heinrich-Heine-Universität in Düsseldorf.

---
1st Vice President ~ Alexandra Vladescu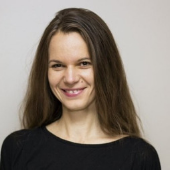 Alexandra has experience in international business and is an instrumental part of the ongoing events and fundraisers. She assists with the event coordination and other responsibilities as needed.
---
2nd Vice President ~ Karin Whyde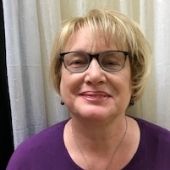 Karin has been working as a teacher and administrator at the German Language School Cleveland for more than 15 years. She is currently serving as the Office Manager and is involved with fundraising and volunteering.
---
Treasurer ~ Petra Kliman

Petra has served as the treasurer for several terms. She is responsible for coordinating the payments from the registration process as well as all the fundraiser activities.
---
Recording Secretary ~ Anja Sassenberg-DeGeorgia

Anja has been a long time member of the German Language School Board as Recording Secretary. She used to teach adults and kids at our school and had three of her own children complete their DSD exams after going through the entire German School curriculum. She has lived half of her life in Germany and half in the USA. Anja is an author, speaker, and professional life coach and helps people in midlife to reinvent themselves.
---
Technology Adviser ~ Hank Setala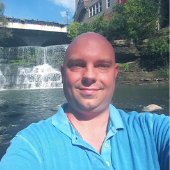 Hank has over 10 years of experience in the financial services industry as well as running several small businesses in the holistic health field. He holds a BSBA with a focus in management and marketing.
---
Board Member at Large ~ Maximilian Julian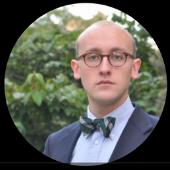 Max serves the German Language School Cleveland's strategic needs and objectives as may, from time to time, be determined by the Board. He is an alumnus of the German Language School Cleveland.
---
Board Member at Large ~ Katie Ganzer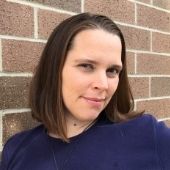 As a parent at the German school, Katie has run the school library on Saturdays and taught a writing workshop for native and near-native speaking Saturday students. She studied French and German at Washington State University and at the Rheinische Friedrich-Wilhelms-Universität Bonn and has experience working in the field of intercultural student exchange. Having studied, worked, and parented in the DACH countries, Katie is looking forward to serving on the Board of the German Language School Cleveland, helping promote German language and culture here in Northeast Ohio.